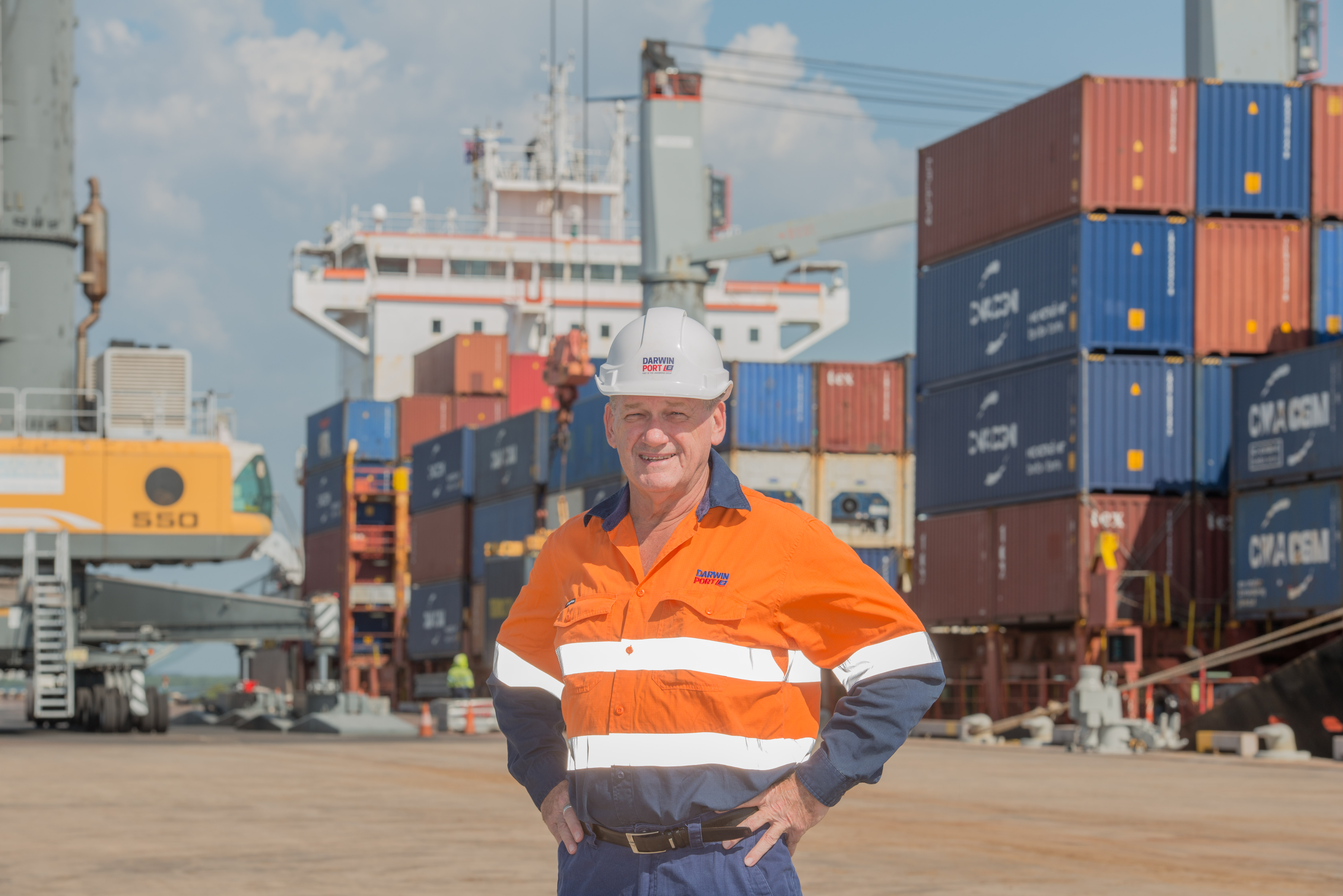 Landbridge Australia is delighted to announce Peter Dummett as Darwin Port's CEO. 
Peter has been acting as the Port's CEO for the past three months and will now continue
to be responsible for the overall operations and management of the Port.
Peter joined Darwin Port Corporation in 2011 as General Manager Port Development and
has continued in that role since the leasing of the Port by Landbridge in 2015.
Non-Executive Director Darwin Port, Terry O'Connor welcomed Peter to the role and
praised Peter's significant maritime experience and extensive knowledge of the Northern
Territory business sector.
To read the full announcement use the link below